Understanding Your Rights in a Social Security Disability Case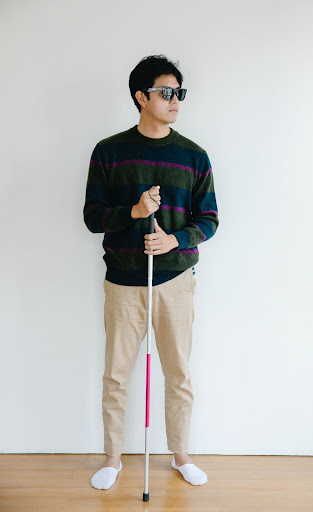 It is common for most of us to think injury or illness won't affect us. To protect your family from financial strain, it would be prudent to think about the probability of falling sick or hurt and being unable to work and what you could do about it.
A lot of people have conditions that limit their capacity to work. Some may develop these conditions long before they retire. Programs like Social Security Disability Insurance are available to assist those living with disabilities or illness and their families in managing their lives should an unforeseen injury or sickness occur.
The Benefits Offered
The Social Security Administration offers two programs that can ensure proper disability payments. The program would depend on your workplace and financial situation.
The Social Security Disability Insurance program, which is supported by payroll deductions, can be a resource for employees who have made contributions to the system. Conversely, people with lower incomes, kids, and visual impairments may benefit from Supplemental Security Income. Most disability benefits come in the form of payments meant to make up for lost wages.
How to Apply for Disability Benefits
It is possible to file a claim for disability benefits online, in person, or over a call. It would help to gather all required paperwork and data. Documents such as income tax returns, a list of all prescribed drugs, and dates for any operations and treatment appointments. Preparing well will make sure that everything goes smoothly.
The date on which the person became disabled and unable to work full-time is known as the disability onset date. It is one of the most important considerations in your claim. Documents of employment history claims made in the application, medical proof, and testimonies from family are used to make the determination.
Hiring a Lawyer
A lawyer needs precise facts to comprehend a Social Security disability claim.
The lawyer will inquire about the status of the claim during the initial meeting. Without the assistance of a lawyer, the analyzing process is exceedingly complicated and challenging to manage. It is crucial to submit an appeal if a Social Security disability claim has been rejected.
A timely appeal of a Social Security disability denial is required to overturn the decision. Every state has a different set of regulations governing when to submit an appeal. It is important to note if an appeal is submitted past the due date, it can be rejected.
When you work with an experienced Social Security lawyer, they will help you navigate the application process, identify deadlines, and help you sidestep potential pitfalls so you can claim the benefits you deserve.
Have you been denied disability benefits? Contact Regas & Haag, Ltd. to learn how we can help. We handle every phase of your Social Security Disability case so you can get the benefits you are entitled to.