What Are Childhood Disability Benefits?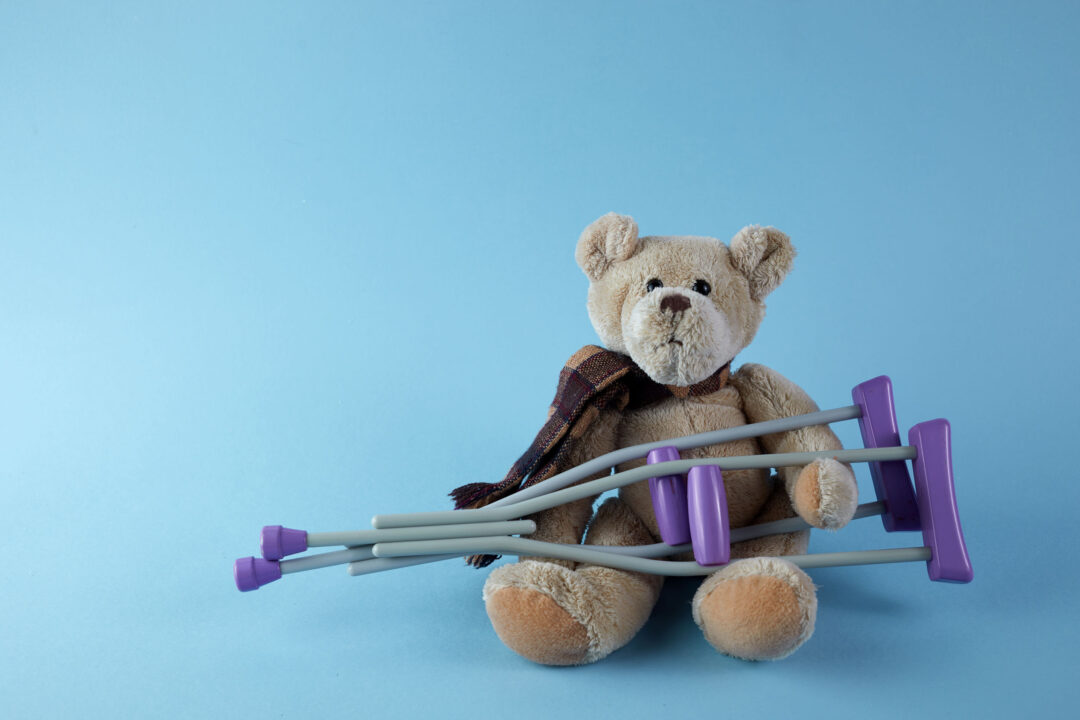 Childhood disability benefits are benefits paid to children who have a disability and come from a family that has limited resources to care for them. This money can help ensure that the child has the care that they need without financially straining their parents or guardian.
Who Qualifies for Childhood Disability Benefits?
A child must have a condition or combination of conditions that limit their ability to lead a normal life. The condition must be one that will last for more than 12 months. If the child is working, they cannot make more than a set amount each month. That amount changes annually.
What Are Some of the Conditions That Qualify?
Many different conditions quality for childhood disability payments, including:
● Blindness
● Deafness
● Cerebral palsy
● Muscular dystrophy
● Down's syndrome
● Severe intellectual disability
Must the Child Live at Home to Qualify?
The child does not have to live at home to qualify for SSI payments. If they are placed in a long-term care facility, and the state pays for their health care, they will receive a smaller amount monthly.
How Do You Qualify Your Child?
If you think that your child may qualify for childhood disability payments, you will need to fill out the form provided by the Social Security Administration to start the process. Your answers to these questions are important in the decision made by the government, so make sure you fill out the form completely and accurately to ensure your child receives the correct benefits.
After submitting the form, gather any relevant medical records as you will need this proof to ensure that your child qualifies for the correct childhood disability payments.
Set up an appointment with your local Social Security office, this step may take some time. It is not unusual to wait four to five months to schedule an appointment. When it is your turn, ensure that you keep your availability open to attend the meeting in order to avoid any delays.
You may be asked to take your child to a doctor if the government needs further information to make a decision. This doctor will examine your child and decide.
Can a Child Move Through the Childhood Disability Benefits Process Faster?
A select few children who have specific conditions, such as childhood cancer, can be moved to the front of the line for evaluation. The sooner you turn in the paperwork, the faster the process can begin.
It can be confusing and challenging to get childhood disability benefits. Therefore, it is usually best to work with an experienced attorney from the beginning. Contact Regas & Haag to receive the help your child deserves.